Cabinet, Rack and Pathway Solutions from Top Manufacturers
Belden Total Enterprise Networks cable management products can make a difference in the performance of the system. Belden has engineered and developed solutions suitable for large enterprise networks, world class data centers, and even smaller-scoped needs. Belden racking systems and accessories will complete any job with superb performance.
To learn more about Belden enclosure systems, click here.
B-Line by Eaton is a leading manufacturer of quality enclosure systems for communications, mechanical and electrical industries. B-Line by Eaton's products include communications/data equipment, cabinets, enclosures, and pipe hangers and mechanical supports.
To learn more about B-Line by Eaton's enclosure systems, click here.
CommScope Enterprise Solutions' enclosure systems offer a range of options for handling network infrastructures. CommScope's cable management solutions provide vertical and horizontal options, as well as single and double sided solutions. CommScope provides options for any scenario.
To learn more about CommScope enclosure systems, click here.
Corning Cable Systems offers a broad range of cabinets, racks and raceways for telecommunications networks. Corning's customer-focused solutions offer the best performance and reliability. Corning products improve performance for the business, and include many options for variability and best fit. Products include but are not limited to rack-mountable hardware, wall-mountable hardware, subfloor/ceiling hardware and adaptor/connector panels.
To learn more about Corning enclosure systems, click here.
CPI cabinet and enclosure systems provide exceptional quality to the business and hide cables and equipment for the most professional appearance. CPI enclosures provide extra security, thermal management options, and passive cooling solutions for a green thermal approach. CPI products offer superior cooling performance while maintaining a professional appearance with the unique design.
To learn more about CPI enclosure systems, click here.
ERICO products are sold under market leading brands including: CADDY® fixing, fastening and support products; ERICO®electrical grounding, bonding and connectivity products and LENTON® engineered systems for concrete reinforcement.
To learn more about ERICO's product line, click here

Great Lakes Case & Cabinet is a leading manufacturer of racks, wall mount and free-standing enclosures, technical furniture/command center systems and accessories for the data, communication, broadcast, sound and security industries. Great Lakes is one of the strongest companies in the industry for the design, engineering and manufacturing of custom products for the electronic, voice, video and data communications markets.
To learn more about Great Lakes Case & Cabinet, click here.
Hoffman's wire and cable management systems are used in commercial and industrial environments to provide an easy and flexible way to distribute power. Hoffman's designs are flexible, easy-to-install, and can be installed on ceilings, walls, beneath floors, or even combined to create an original design to fit any application.
To learn more about Hoffman enclosure systems, click here.
Hubbell's products lead the industry in product innovation and range from metal and non-metallic raceway systems to any size metal cabinets to fit your needs. Hubbell products are designed with optimal performance and efficiency to exceed current industry expectations and provide a stable foundation for future applications. All the newest Hubbell designs are created with the end-user in mind, designed to improve performance and reliability.
To learn more about Hubbell's enclosure systems, click here.
Legrand offers high performance network infrastructure products and solutions, including Wiremold® raceway systems, Cablofil® pathways and Ortronics® racks, cabinets and cable management. All components are designed to seamlessly integrate, for greater flexibility and efficiency in your LAN or data center environment.
To learn more about Legrand's enclosure systems, click here.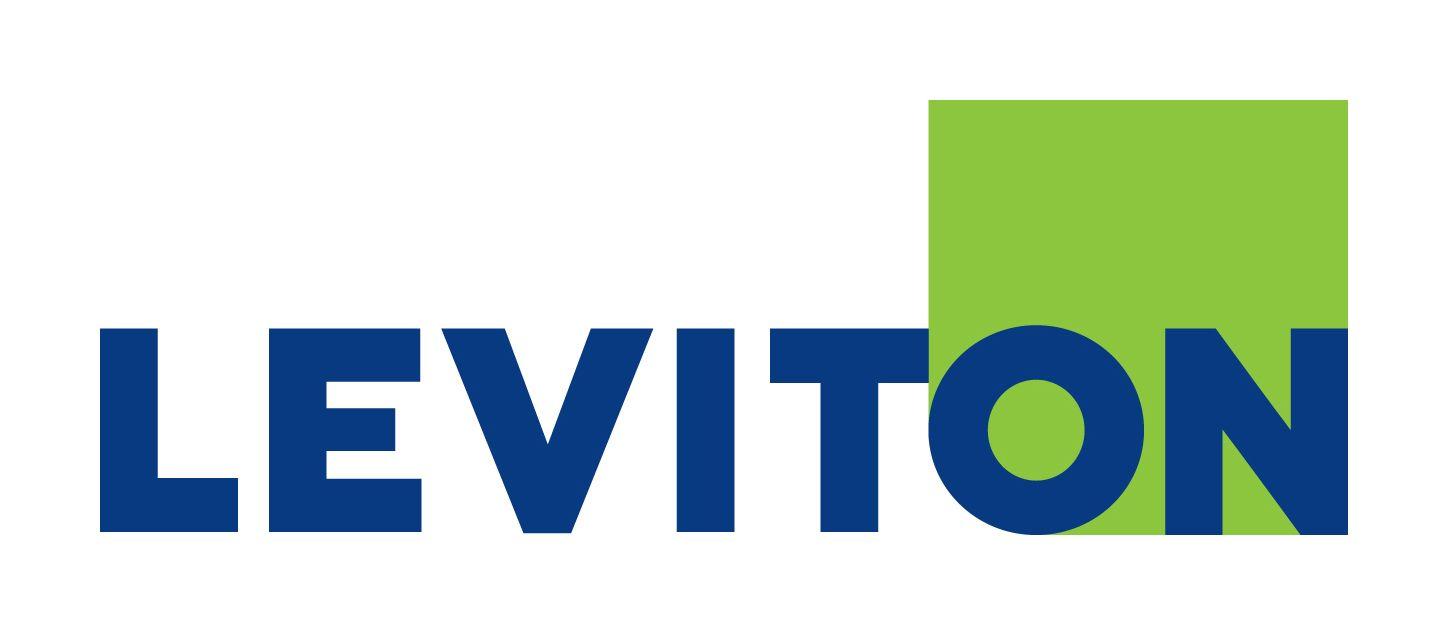 Leviton, a leader in copper and fiber solutions with a century of experience, offers a wide selection of cable management solutions and accessories for copper and fiber installations. Enclosures and cable assemblies are available in all fiber types. Products include copper and fiber cable managemers both horizontal and vertical, zone and wireless enclosures, and the fiber raceway system.
To learn more about Leviton's enclosure systems, click here.
Optical Cable Corporation (OCC) is a leading manufacturer, innovator and designer of the highest quality optical cable rack solutions. OCC designs solutions for all situations ranging from vertical and horizontal racks to cabinets of any size. OCC designs are optimal for specialty uses and are designed with superior quality in mind.
To learn more about OCC's enclosure systems, click here.

Panduit's creation of quality products and commitment to its customers make them a leader in the industry. Panduit products offer many different cabinet and rack designs to suit your needs. Panduit's range of solutions and expertise in data centers, intelligent buildings and manufacturing operations make them an expert in enclosure and support system solutions.
To learn more about Panduit's enclosure systems, click here.
Siemon is an industry leader specializing in the innovation and creation of high-quality and high-performance rack and cable management solutions. Rack and cable management solutions are available in a variety of styles to suit your needs. All the accessories needed are also designed by Siemon as the highest performance solutions.
To learn more about Siemon's enclosure systems, click here.