If you're installing Vicon solutions, you're way ahead of the game. With all the technology you're implementing in your facility, we want to make sure you're aware of the great potential your systems hold. From installation and operation of cameras and software to configuration and ongoing management, Vicon's educational videos cover how to use many of the products and solutions, as well as system design tools. Check out Vicon's video library to get just a brief overview, or detailed information about the systems you trust.
See below for a sample video,
"How to Install an IQeye Sentinel Security Camera,"
or click here to view the full library.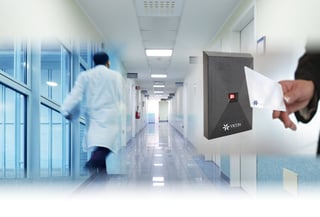 For more videos on the following, click below to learn more.